Buy-Sell-Trade Services
in Washington, PA
Whether you're looking to find quality items at a great price or are seeking to earn a few bucks by selling your goods, EZ Cash Buy Sell Trade is the place to start. We have everything you could want when it comes to jewelry, electronics, tools, hardware and videogames, and will help you get a great deal on whatever it is you're looking to take home. Take a look at all of the different ways our gold buyers are here to help you get the things you want, at prices that are fair:
Selling
Need some cash and want to get a great deal on the items you're selling? Come to EZ Cash Buy Sell Trade first and you're guaranteed to get the best price! We'll buy just about anything of value and can help you unload all of the items that you no longer have a use for anymore! Whether it's a videogame you've already beaten or fine jewelry in Washington, PA that you no longer wear, we'll take it off your hands and give it a new home in our shop. When you sell gold to us and walk out, you can be certain it'll be with a pocket full of cash!
Buying
Looking to buy gold and other items? Take some time to stop in and browse around EZ Cash Buy Sell Trade. We buy/sell tools from all of the top brands, fine jewelry that's expertly appraised, electronics from industry leaders and a variety of other high quality products that you're sure to enjoy. Best of all, our inventory is always changing, so stop on by frequently to increase your chances of finding that buried treasure that you never thought you'd see! For gift card buying and other conveniences, come on in!
General Merchandise We Accept:
Firearms (Rifles, Shotguns, Pistols)
Ammunition
Selective Hunting Accessories
Electronics
Flat Screen TVs
Gaming Systems/Games/Select Accessories
Tablets/Laptops
Headphones/Bluetooth Speakers
Tools/Hardware
Gold/Silver/Jewelry
Diamonds
Coins
Gift Cards
Estate Jewelry and Firearms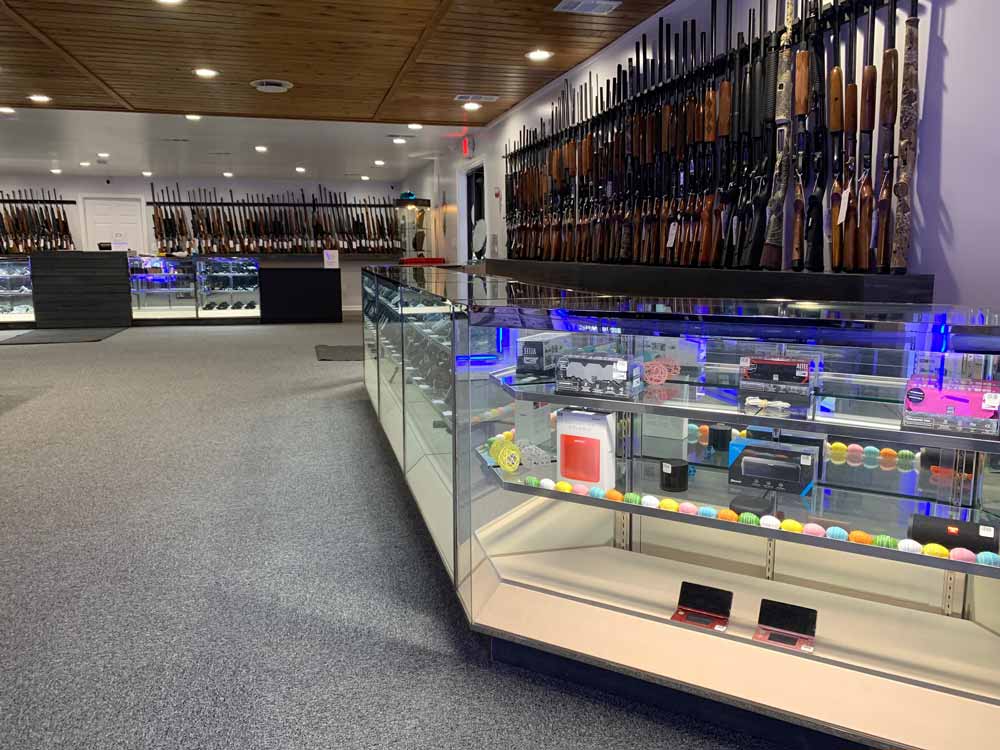 Buy, Sell and Trade
Looking for a trustworthy shop in Washington, Washington County, Laboratory, Arden, or Wolfdale, PA to buy gold and other items? In choosing EZ Cash Buy Sell Trade for gift card buying and other services, you're making the choice for expert appraisal, quick, no hassle cash and professional integrity when it comes to your collateral. We'll help walk you through the trading process and ensure that you're made aware of everything that comes with it. When you leave our shop, you'll do so with peace of mind and the cash you need.
Contact Us
Whether you want to buy or sell gold, electronics, or gift cards, make sure your first stop is EZ Cash Buy Sell Trade. We're proud to be your local buy, sell and trading experts and we're more than happy to assist you in any way that we can. Stop on by our convenient location to buy/sell tools or contact us today at 724-222-4499 if you have any questions about our shop.