Gold Buyers & Sellers
in Washington, PA
Looking for a gold buyer in Washington, PA you can trust? At EZ Cash Buy Sell Trade, we treat every opportunity to interact with our customers and provide them with the service they need as a special one. We operate as both a gold buyer and a gold seller.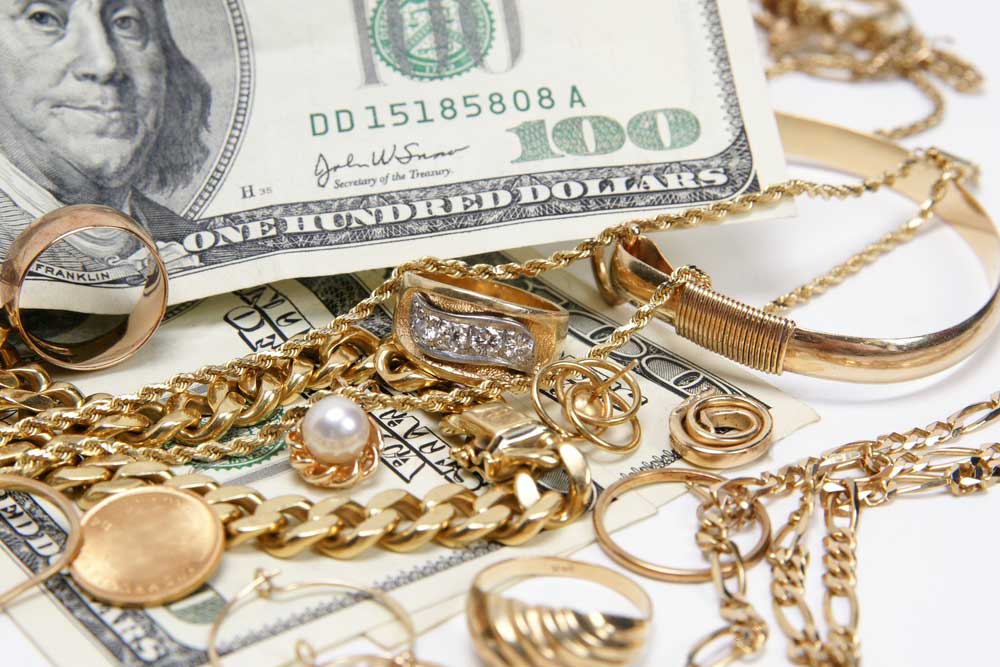 Emergency Cash for Your Gold When You Need It
Few people can honestly say that they have never been in a situation where they needed some emergency cash. In fact, many people run into this situation on a regular basis. While it is unfortunate that some people find themselves in a tough spot again and again, it is understandable that this could happen. Luckily, we have a solution for those who have some spare gold.
If you want to sell off your spare gold for the quick cash you need today, we are open to providing that service. Our team will take a look at the products you bring in to check the quality of your gold and the value we can attribute to it. After that, we will make you an offer on your gold. That offer will be a cash offer, and we will provide an offer to you on the spot. If you need the cash right now, we are here to help you out with that.
Selling Gold
We are also in the business of selling gold in Washington, PA. The pieces we have purchased from others will be available for you to buy. You might find a piece of jewelry that you really like for yourself, or you might even look at gold as an investment. No matter what, we can hook you up with gold that comes at a fair price and that is top-notch quality for you.
You can browse our selection anytime, and you should return often to see what new additions might be available. We are always making trades with the public, so there is a constantly rotating inventory for you to select from if you wish to come back and see what is new.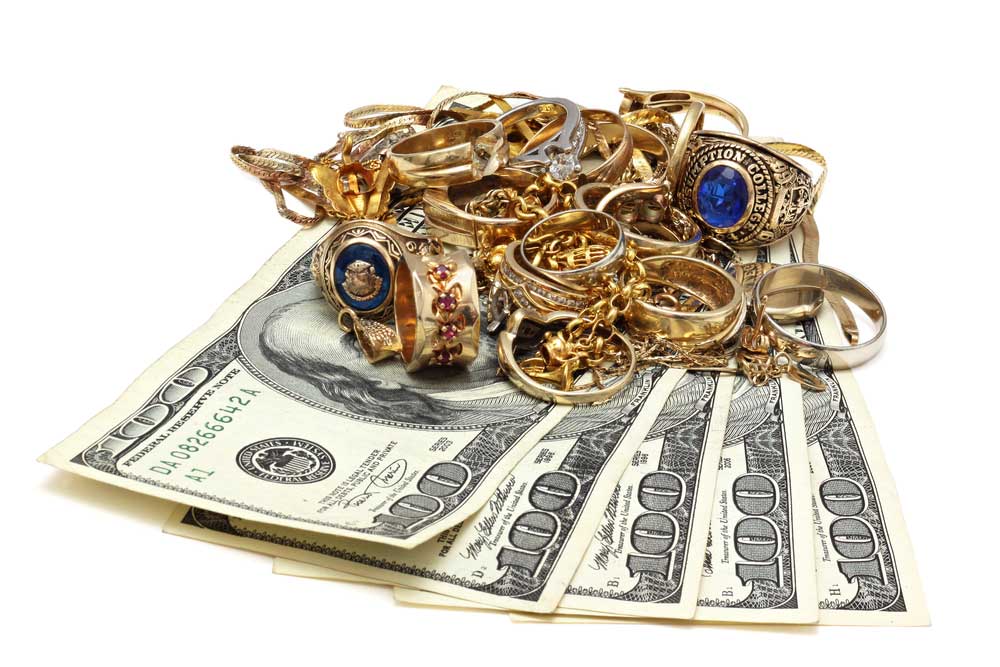 Make a Trade
Those who want to trade in their gold can make exchange it with us for something of value in our shop. Again, we can negotiate this deal with you on a case-by-case basis. Depending on what you have to bring to the table, we might be able to help you get something from the shop that you truly desire.
Contact Us
Whether you want to buy or sell gold, electronics, or gift cards, make sure your first stop is EZ Cash Buy Sell Trade. We're proud to be your local buy, sell and trading experts and we're more than happy to assist you in any way that we can. Stop on by our convenient location to buy/sell tools or contact us today at 724-222-4499 if you have any questions about our shop.